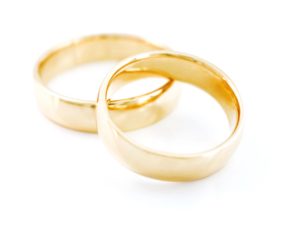 Weddings are about making Dreams come true while having the Best night of your life with the one you love!  You won't be left feeling like just another Saturday Night on the DJ's calendar.  Whether this is your first beautiful day together as husband and wife or a new beginning with your true soulmate, we will make the night truly memorable.
Night Sounds Entertainment is happy to come together with you and your fiance to talk over the phone or in person to envision your special day! Let us capture all the details to help create & make your Special Day one of a kind!
We have online features to help you plan and even useful suggestions if you are hiring a DJ for the first time.  We believe that everyone should be well informed about procuring a DJ service whether you decide to give us the honor of your day or not.
If you are looking to involve your guests with the opportunity of song request?  We can provide you with a login specifically for your wedding! Consider including a link from our website under "VIP SONGS" song list on your RSVP cards. Prior to your wedding guest will then be able to request there favorite song to be played that night of your event!  We print off and have all your guest requested list of music!
                                                                         Best Man…Maid/Matron of Honor…Wedding Coordinator…Decorator…Photographer…We'd love to contact them to be sure that the night goes                                                                                     smoothly.  After all, our job is to focus on the details so you can focus on each other.