I started DJing very young in Jr. High.  At the time, there were very few DJs in our area and even fewer that were any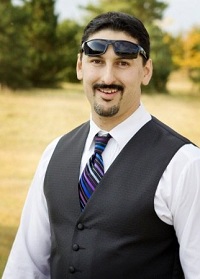 good.  I found that I had a talent for putting a mix of music together in ways that kept people on the dance floor.  It was my dream to play for the area high schools then transformed into bars, nightclubs & yes  lots of wedding receptions!   As time passed, my passion for entertaining grew and so did my DJ company.   I've been in the mobile disc jockey profession for over 20 years & still setting the bar!  I believe there will always be a passion in Me to produce the Best Parties, the Greatest mixes of Music & Unforgettable moments!!!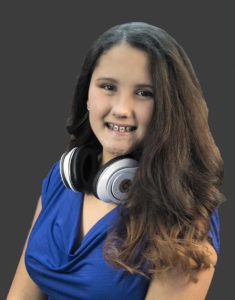 Until recently, Night Sounds Entertainment was singly owned and operated.  Clients still have to book services eight months to a year in advance to ensure that I would be available to play for their event.  My oldest daughter Virginia, aka DJVK, was used to growing up with music and having what looked like a nightclub in our garage.  Anytime I purchased new equipment or had the urge to "play" outside of having gigs, I would set everything up in the house-when "permitted" or in our three stall garage. It was normal for her to love different genres of music along side having the urge to play her own mix!  Suddenly the surplus of equipment had purpose once more and we put it to good use as she started playing for TEEN DANCES (homecomings & proms).   For the last 3 years, she has been taking teen dances by storm and has been requested for multiple events. ( She's been trained well! & she's still a Teen…;-)
http://hearnebraska.org/feature/kimbles-imperials-father-daught-dj-duo/
Night Sounds Entertainment is proving to be a "family affair".  After many years of tagging along to my events, helping me unload the equipment, set up the equipment, wait till the evening was done and then do it all in reverse in the wee hours of the night, my wife, Amanda, took a sabbatical of sorts to raise our four children. She decided when our youngest turned five that it was time to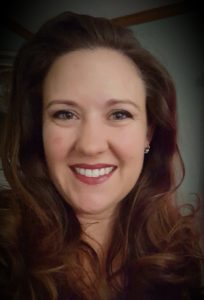 rejoin the team.  Though her passion is not DJing, it is still entertaining just the same.  Her talent lies in Photo Booth services.  She loves the interaction with both adults and the youth and the photo booth has proven to be a perfect way for her to intermingle with both.  Obviously a photo booth is a magnet for kids with the many props and costume accessories she brings.  Kids LOVE playing dress up and before long, everyone is lining up to join in on the fun.  The photo booth gives her the freedom to book events with me and/or our daughter or to go out on her own gigs.
I am curious to see what the other three members of our household will take on as they get older…maybe we will add videography, photography and…a stuntman into the mix in the distant future!